A UN UCCELLO FORMIDABILE

Marianne Moore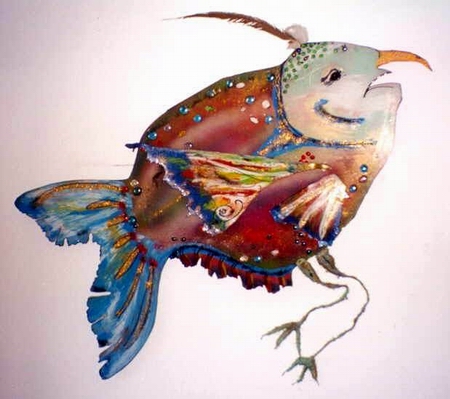 Tu fai per me, perché sai farmi ridere
e non ti fai accecare dalla pula
che dalla bica vortica a ogni vento.
Tu sai pensare, e quel che pensi dici
fiero come Sansone e la sua cupa
determinazione, e nessuno osa fermarti.
L'orgoglio ti si addice e dunque avanza, pavone colossale,
non c'è cortile dove tu appaia sciocco;
le tue grinfie sfrontate sono salde dinanzi alla sconfitta.

(Traduzione di Isabella Zani)

_______________________________________________

In lingua originale:
TO A PRIZE BIRD
You suit me well, for you can make me laugh,
nor are you blinded by the chaff
that every wind sends spinning from the rick.
You know to think, and what you think you speak
with much of Samson's pride and bleak
finality, and none dare bid you stop.
Pride sits you well, so strut, colossal bird.
No barnyard makes you look absurd;
your brazen claws are staunch against defeat.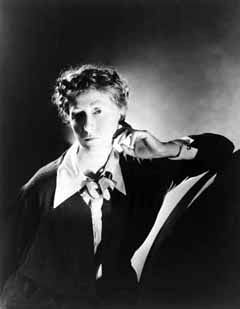 Marianne Moore



Precedente Successivo


Copertina